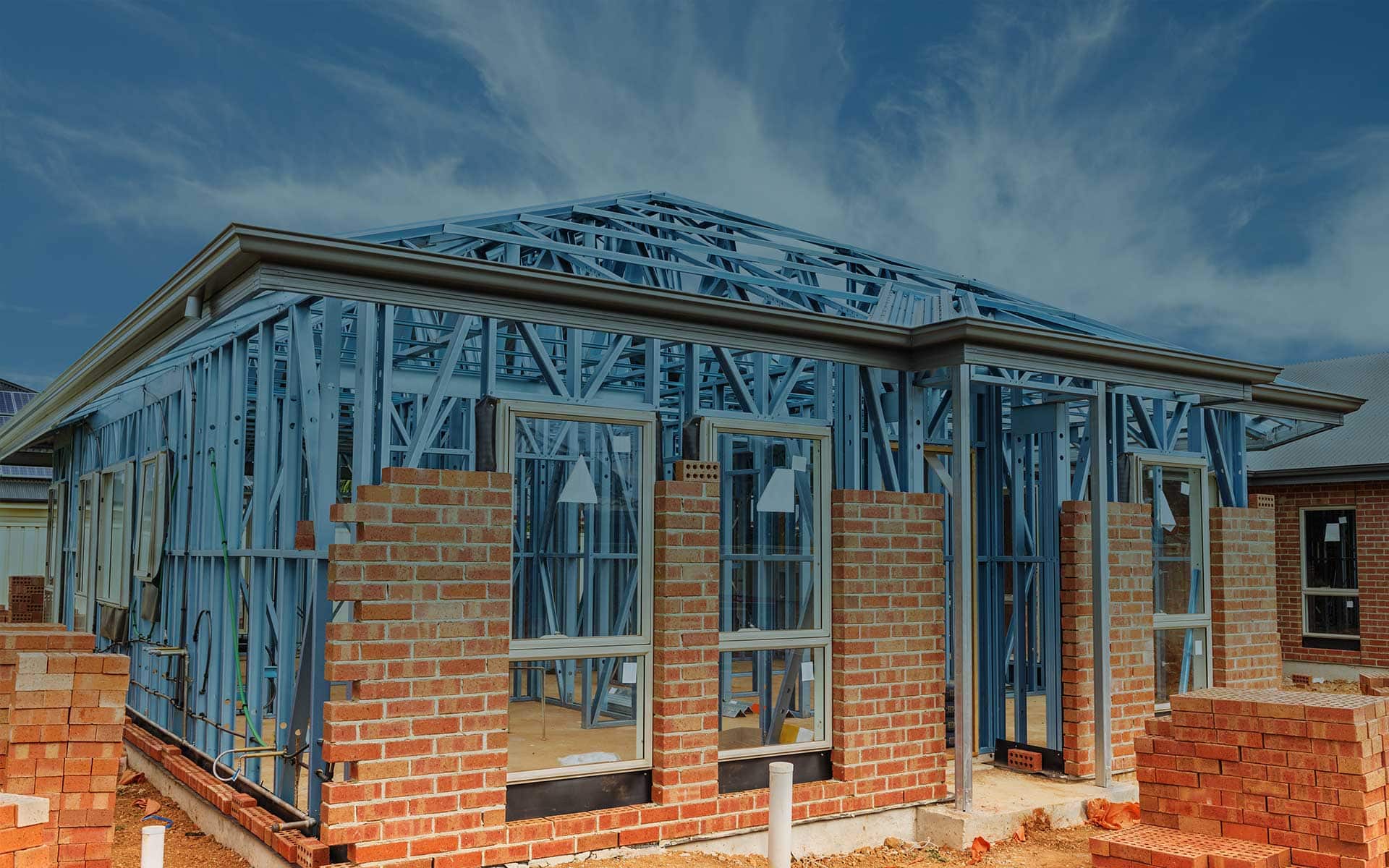 Dynamic
Steelform
All your steel and Colorbond
Solutions under one roof
Go to shop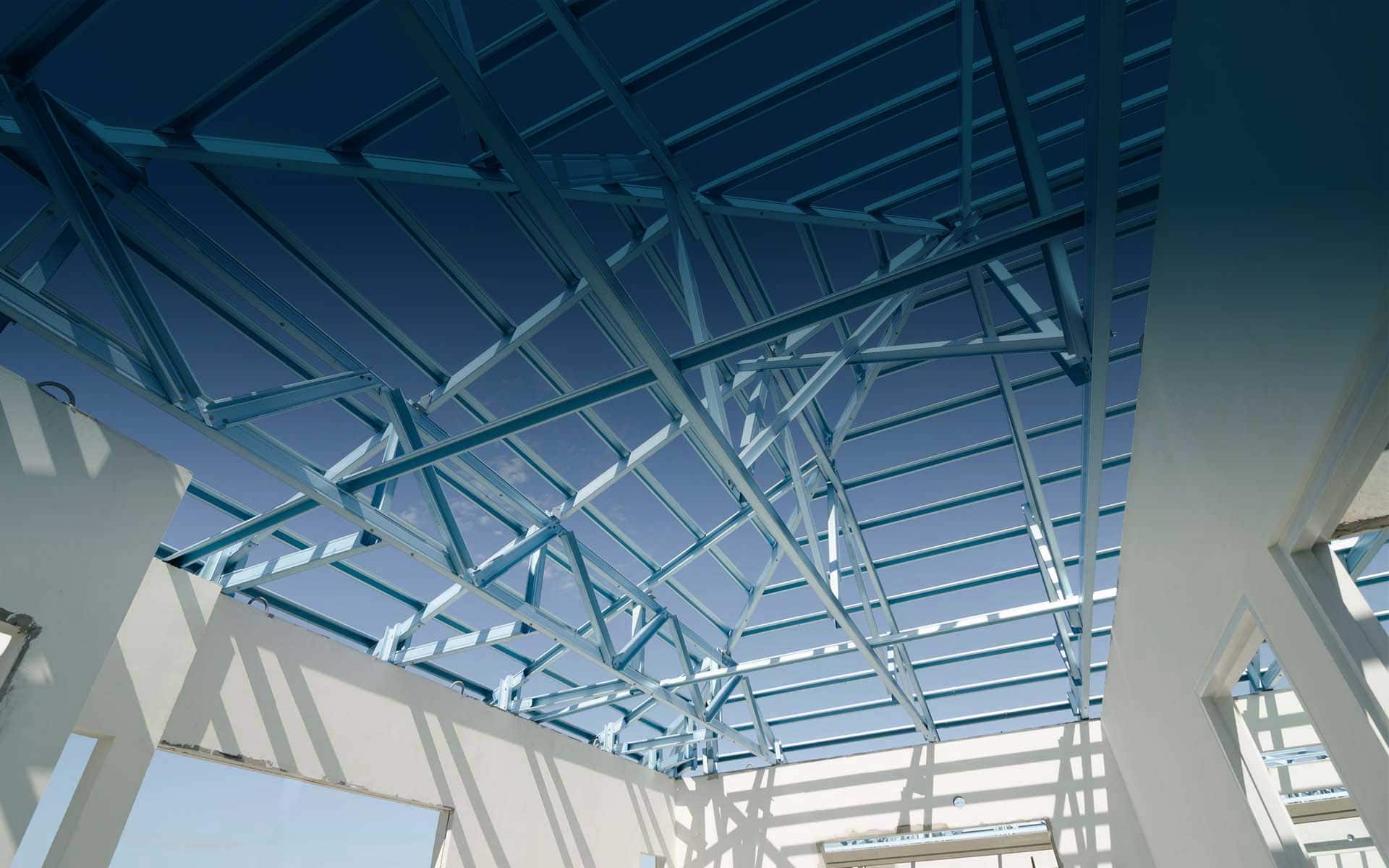 Dynamic
Steelform
All your steel and Colorbond
Solutions under one roof
Go to shop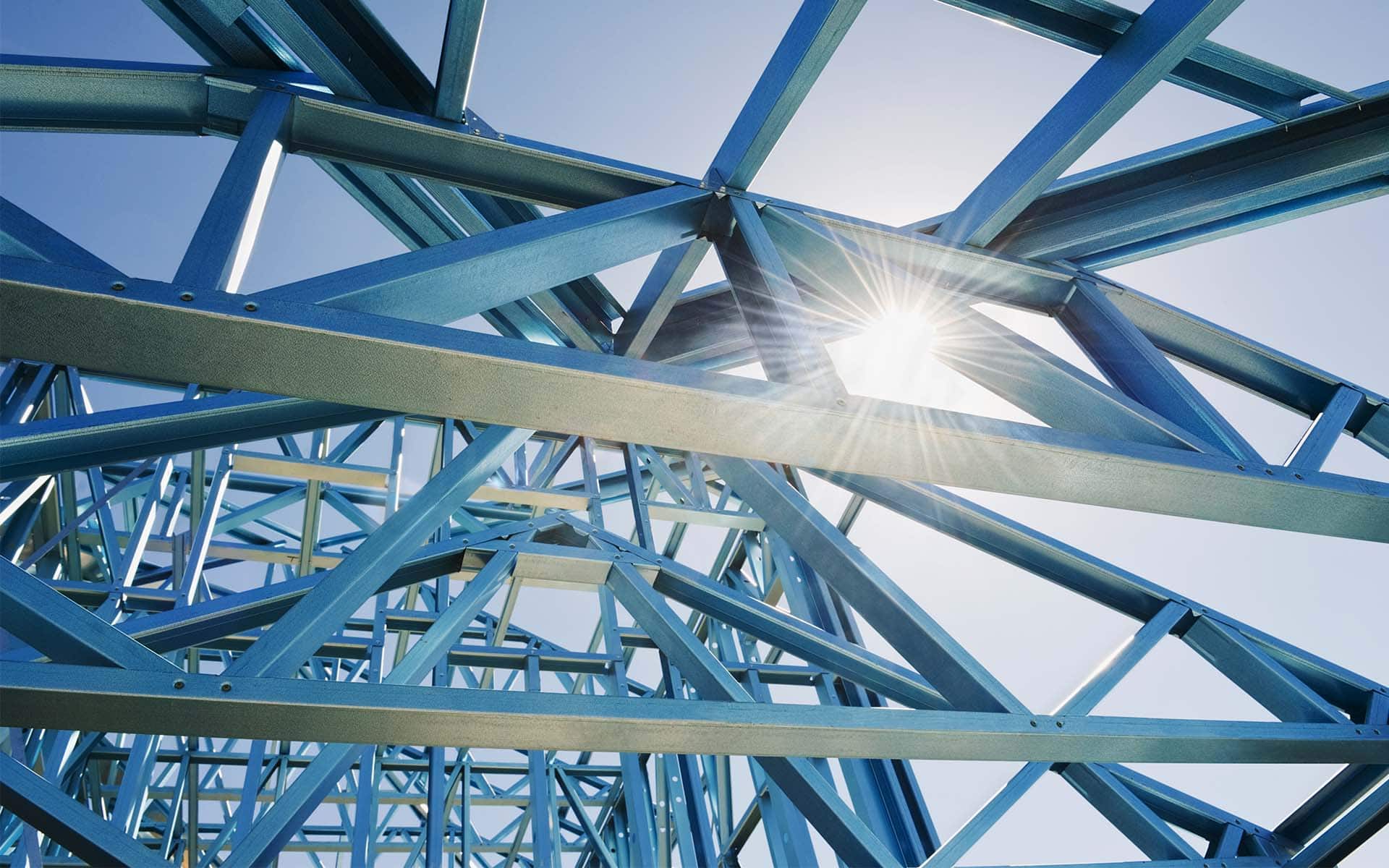 Dynamic
Steelform
All your steel and Colorbond
Solutions under one roof
Go to shop
Steel Supplies & Manufacturing in Perth
Welcome to Dynamic Steelform
We produce a wide range of building products for the general public in Perth, Western Australia. The products are produced at our premises by using our expertise and experience in the manufacturing sector.  We can roll, cut, fabricate and mould all metals to your specifications.  Our quality control team check to ensure the highest quality. 
For more information visit our products page 



We emphasise on enhancing the performance of the manufacturing facilities by maintaining the safety and improving the capabilities of the installed equipment.
Our Manufacturing Processes
We implement advanced manufacturing techniques and use modern equipment to convert premium raw materials into quality products
We believe that in-depth research leads to incredible innovations and contribute to improving the lifestyle of people