You are welcome to visit our facility or order online - our team is always ready to help
Purlins are used predominantly in rural, agricultural and industrial structures to support roof and wall sheeting. Z purlins can be used in single spans and also lapped to increase strength and capacity. C purlins can also be used in single spans and continuously across roof structures.
Dynamic Steel is proud to offer a comprehensive steel purlin rolling service with a large range of sizes and thicknesses available. Whether you need Z or C purlins, Dynamic Steel is able to help.
Our purlins are made from high tensile, galvanised steel with BlueScope material, Z350 coating to protect against environmental damage. All our purlins can be rolled to your exact measurements and punched to suit your needs. Not only does this make installation simple but will also leave a professional finish.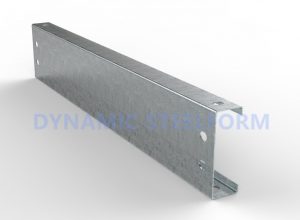 Catalogue Number

t (mm)

D (mm)

B (mm)

L (mm)

Mass per unit length kg/m

Price per meter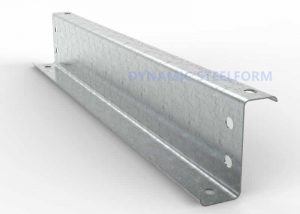 Catalogue Number

t (mm)

D (mm)

E (mm)

F (mm)

L (mm)

Mass per unit length kg/m
Z purlins have minimum order quantities at 100m.
Purlins Frequently Asked Questions
Please contact us on 08 9434 6888 or send email to sales@dynamicsteelform.com.au for more details and prices.